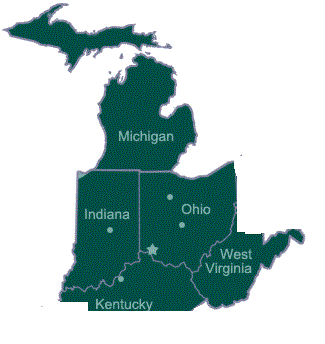 BIC began simply – with a vision and a pen. The goal was to create a product to answer a fundamental consumer need: a smooth, effortless writing tool. But what resulted was so much more: BIC democratized the art of writing and gave everyone the power of creative expression.
Today, we bring simplicity and joy to everyday life. Our ambition is to create a sense of ease and delight in the millions of moments that make up the human experience. It is this passion for bringing simplicity and joy to people all over the world that drives our team members each day. We reimagine everyday essentials, designing products that are part of every heart and home.
Founded in 1995, Filexec Office Products Inc.is a distributor of a complete line of Poly Products for the School, Home, Craft and Office markets.
These products include Binders,Sheet Protectors,Portfolios,Totes,Expanding Files, Envelopes, Report Covers, Presentation Books and Portfolios.
Their Green Oath line of products are eco-friendly and environmentally safe.