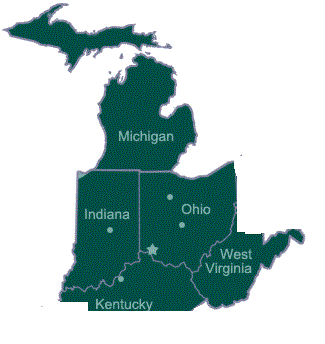 BIC® products provide easy answers for everyday needs.
In creating its first product, the BIC® Cristal® ballpoint pen, BIC chose to go straight to what's essential: create something simple, yet reliable, which eases something we all do, that everyone can use.
This vision is at the heart of every brand move BIC makes.
BIC Graphic USA, is a leading, world-class supplier of custom-imprinted products for the promotional products industry. BIC Graphic USA sells exclusively through distributors of promotional products/advertising specialties.
All products from BIC Graphic USA are imprinted with the highest quality and the utmost attention to detail. Customer service is also a cornerstone of BIC Graphic USA. Products are backed by services and programs that lead the industry.
PerfectData manufacturers and markets innovative and unique computer accessories and computer/office care & cleaning products that are designed to enhance your computing experience, increase your productivity and improve your equipment's performance.
Founded in 1995, Filexec Office Products Inc.is a distributor of a complete line of Poly Products for the School, Home, Craft and Office markets.
These products include Binders,Sheet Protectors, Portfolios,Totes, Expanding Files, Envelopes, Report Covers, Presentation Books and Portfolios.
Their Green Oath line of products are eco-friendly and environmentally safe.